Lab42 is a best in class cross-platform game developer based in the UK, specialising in full SKU and co-development alongside live ops. Since starting out as a handful of developers back in 2015, our headcount has grown to over 60 experienced people supported by a veteran management team with backgrounds from Codemasters, SEGA and EA.
---
Snooker 19
The official video game of World Snooker.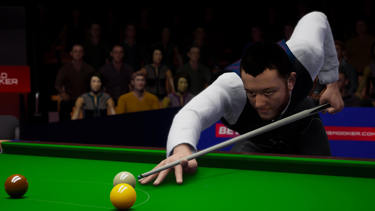 FM Touch 2018
Watch your football vision come to life before your eyes.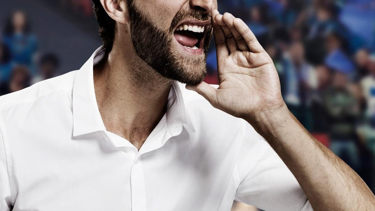 Fishing Sim World
Your journey into the world of angling.
Terratech
The off-world adventure where you create to your heart's content.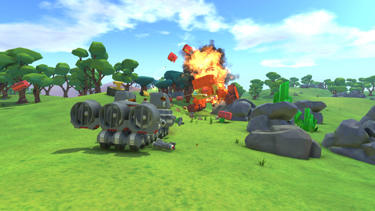 FROM THE TEAM...